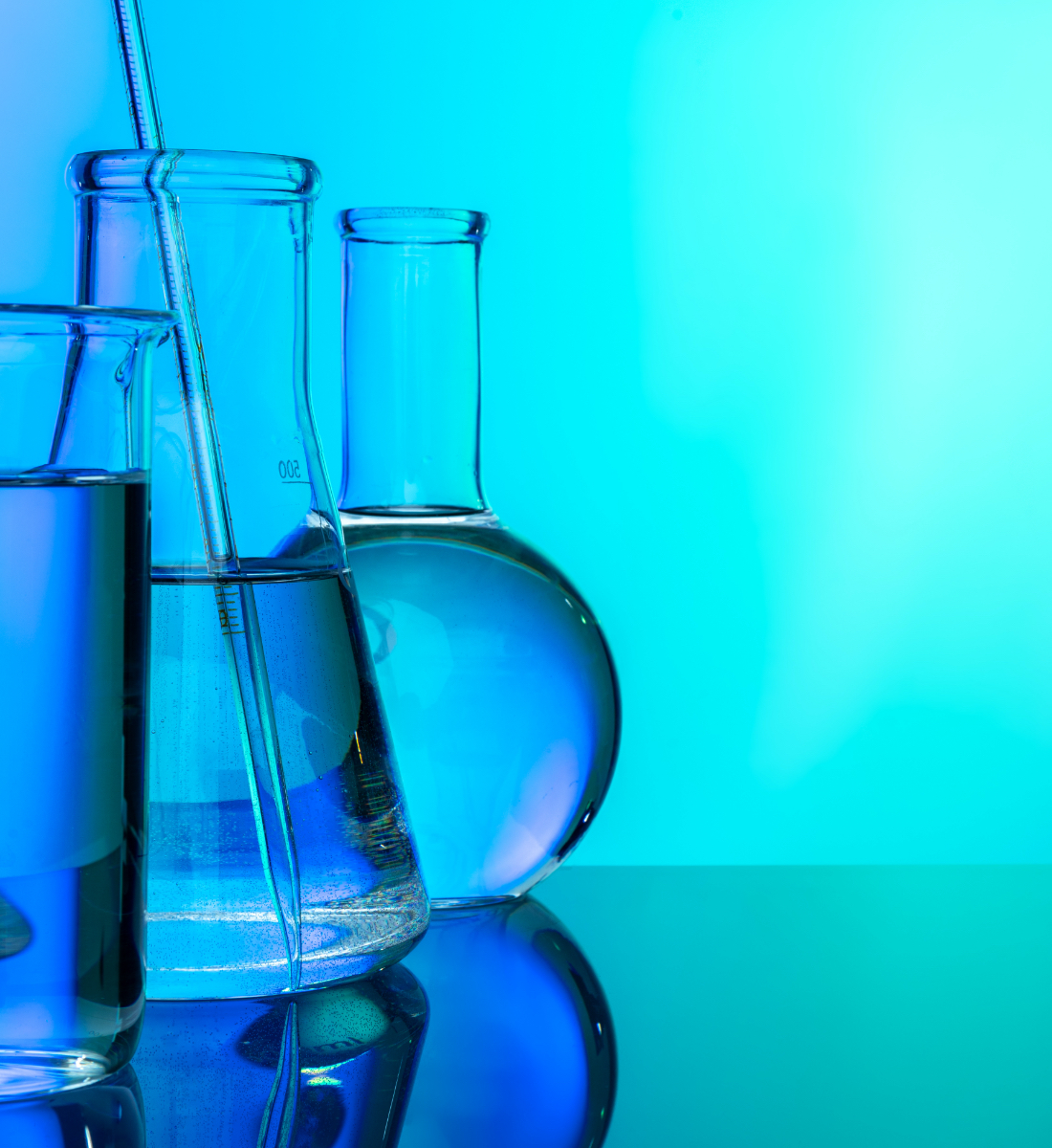 We chose to switch to Dayforce Wallet because of the increased functionality and the reduced fees.
Bethann

Nipro's Payroll Manager, Nipro PharmaPackaging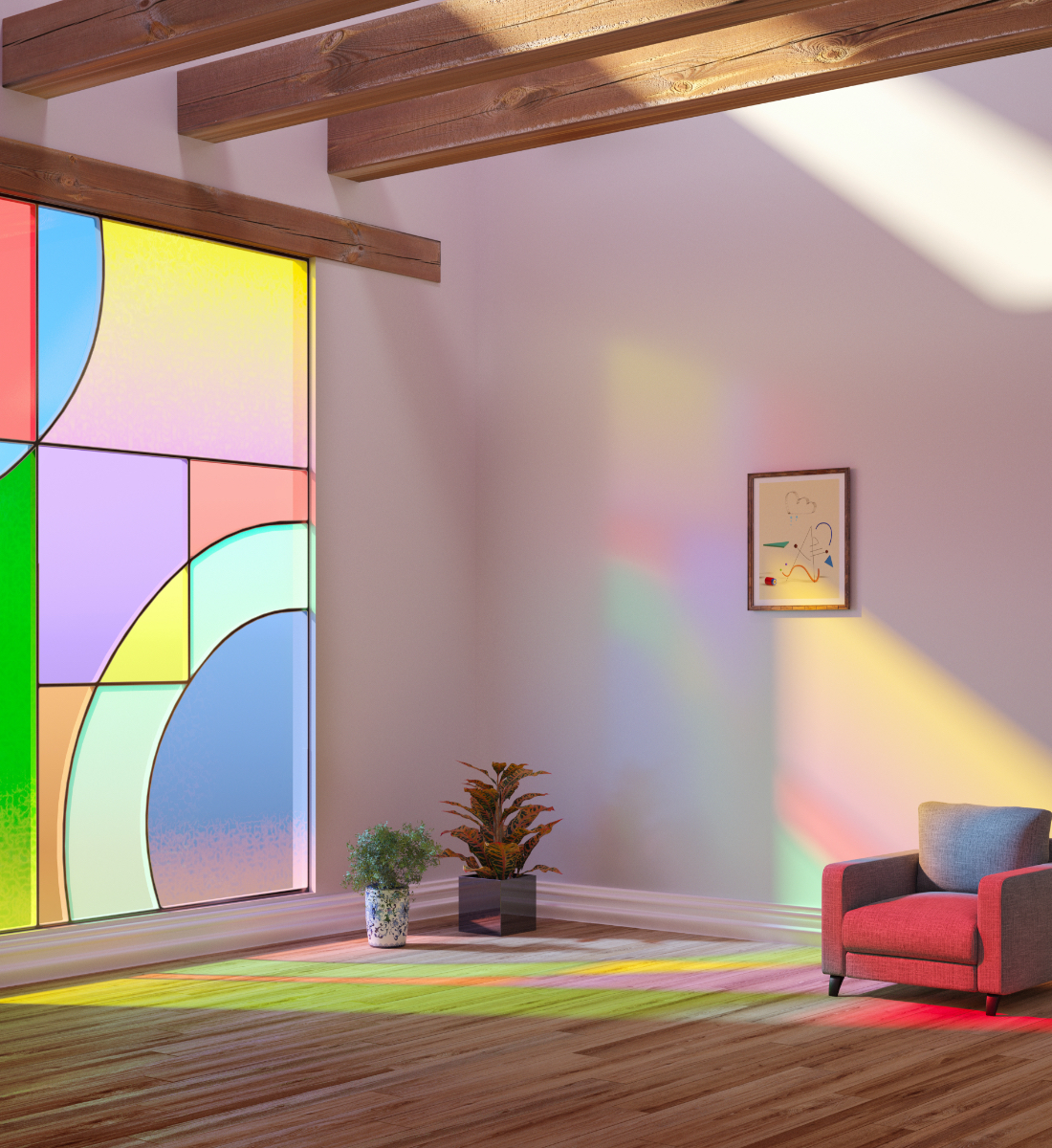 My favorite thing about Dayforce Wallet is the peace of mind it gives me.
Ben

Call Center Manager, Crescent Bank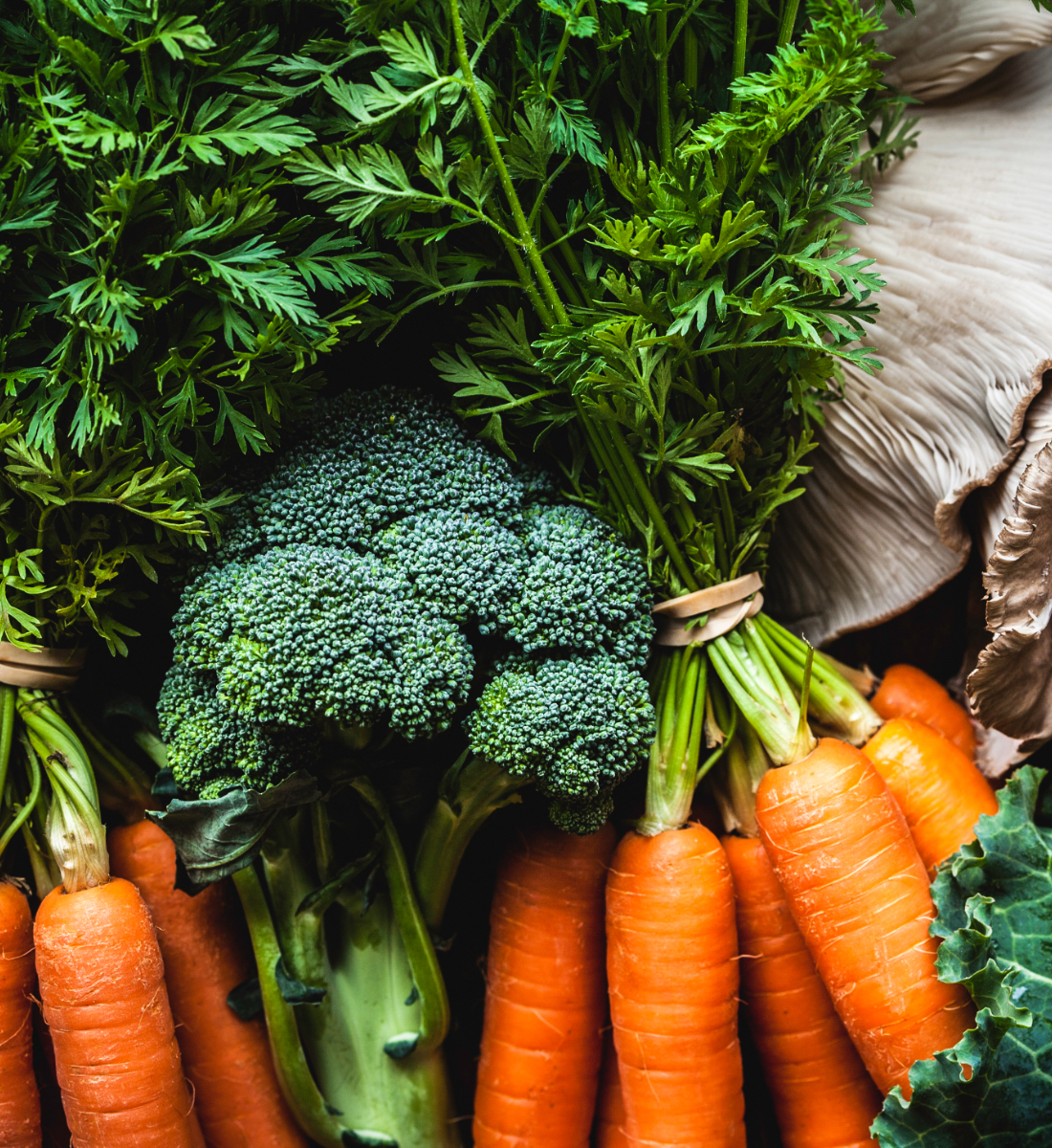 Now that I've started using Dayforce Wallet I feel like I have authority over my money, and I'm able to access it whenever I want.
Rachel

Bakery Clerk, Buehler's Fresh Foods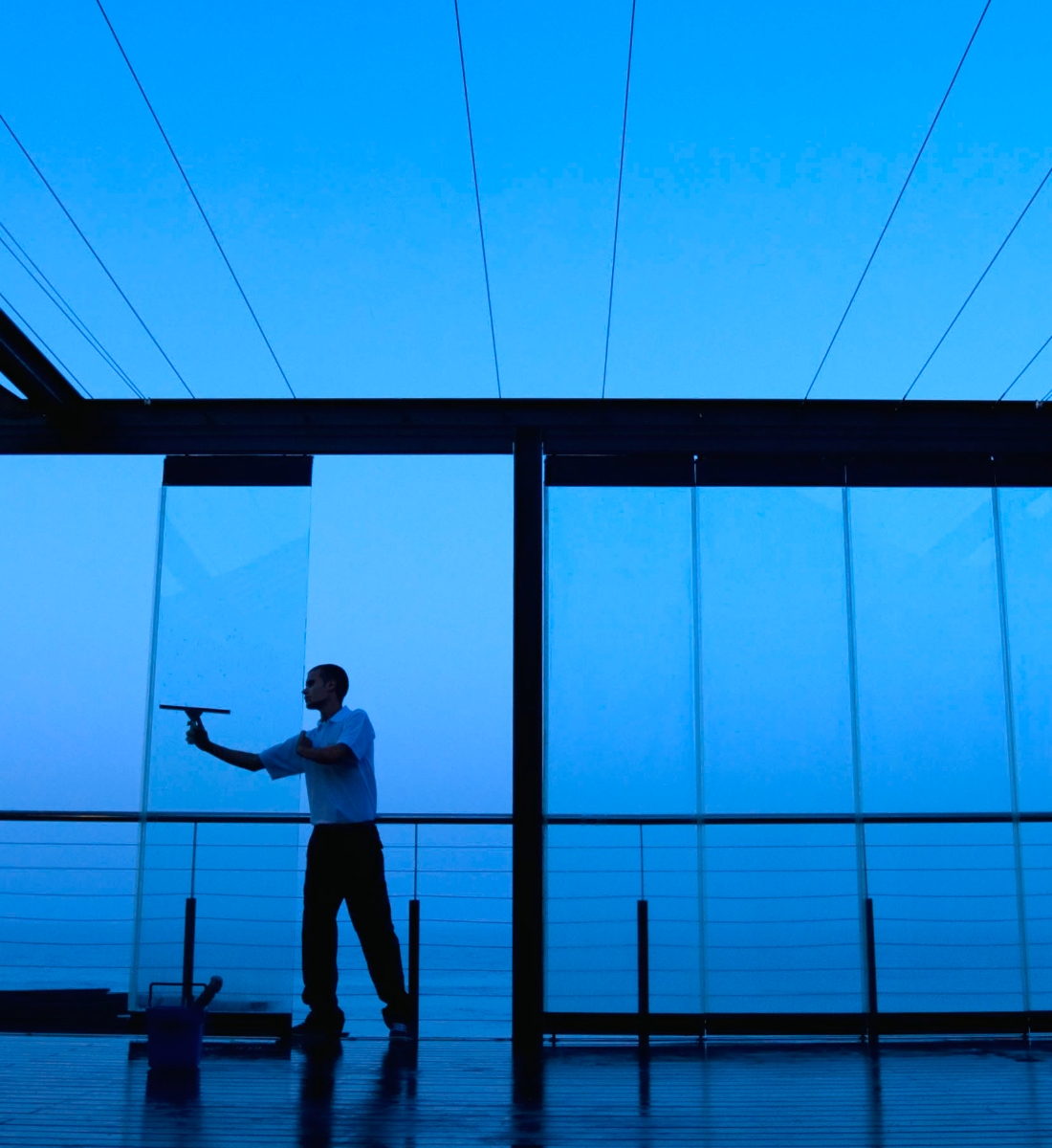 You know you've done something right when your employees thank you for giving them something so meaningful in their lives.
Justine Bowker

Director, The Budd Group

;